2 tags
3 tags
2 tags
lovejoeey asked: Hi! I'm taking medical science and was wondering if you know if there's a book out there with practice CSMLS questions? Thanks :)
3 tags
1 tag
2 tags
1 tag
3 tags
4 tags
3 tags
3 tags
5 tags
2 tags
Lab test: CBC histograms
Anonymous asked: hematology histograms (how to read them/compare with a peripheral blood smear), por favor?  Sure thing! A lot of people just glance at them since the numbers are what really drive the testing process (when to do a manual differential, when to look at the history, etc), but the histograms are pretty helpful in anticipating what to expect in a smear. Background: Complete blood...
1 tag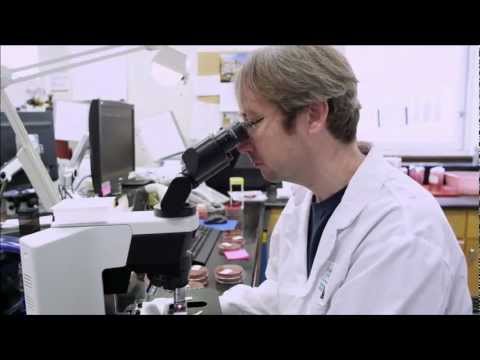 3 tags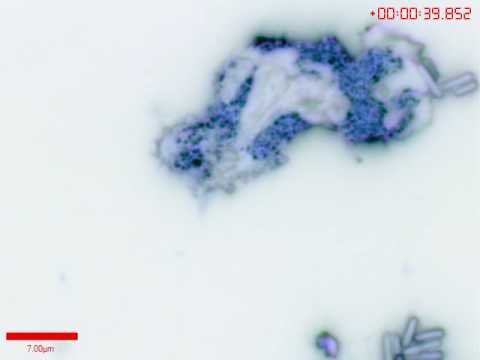 3 tags
8 tags
1 tag
Anonymous asked: Hi, I'm a first year medlabsci student and I'm just curious how you got the job you did? Did you get hired on after clinicals or did you have to apply for lots of jobs? Do you work in Ontario?
5 tags
Update on Posters
I have put a couple of Keep Calm and Pipette On posters on Etsy to see how it goes. It's a very tiny run, but I'll add more to the listing depending on demand. I also have 2 first run prints for grabs where the border is a teensy bit off. Drop me an ask to get those for half off. :)
4 tags
4 tags
3 tags
3 tags
culturedfancyfish asked: Did the contest end? I'm sad that I didn't win the poster, I would've put it in my space my lab. Plus your tumblr is superb, any advice for a 2nd year undergrad not sure what she wants to do in the science field? I currently work in a zebrafish lab that specializes in diabetes.
2 tags
Collection woes part 3
Sometimes I think back and contemplate all the surreal collecting moments in my training and laugh awkwardly to myself in reflection. One time, I was on the transplant ward for morning rounds and I went into this room with a lady who just had a lung transplant (among other things). She had IVs running in both arms and as I was remarking on the IVs, she told me to collect from her foot. This was...
3 tags
3 tags
2 tags
4 tags
3 tags
Case Study: Free Drinks round 2
Well, it's been a while since I did a case study because I never think to remember things like these, but let's do another.  A 36 year old male with a history of alcohol abuse is found lying in a pool of vomit at home by his mother. He was apparently drinking heavily for the last 24 hours and was now unresponsive to painful stimuli. He had a grand mal seizure (45s long) followed by...
5 tags
6 tags
4 tags
5 tags
4 tags
5 tags
8 tags
Lab test(s): Allergy Testing
Allergy testing wasn't something I learned in school, likely because the tests that exist right now are admittedly not very good. So when I ended up on the Allergy Bench I was a little bit boggled that there was a whole bench for it. Hopefully this will be an acceptable crash course in it. Introduction Allergies are complicated! A lot (it varies by region, but about 1/4) of people think...
7 tags
3 tags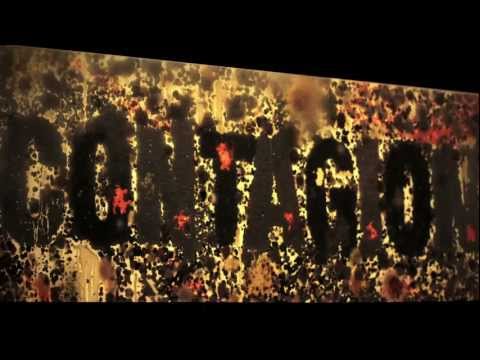 Anonymous asked: what did you study/major in?
3 tags
3 tags
6 tags
4 tags
2 tags
Collection woes Part 2
A long time ago, I did some collections training at a hospital that pretty much had 3 populations: complicated pregnancies + very sick babies, drug abusers, and a small group of "everyone else". Drug users often have a huge stinking vein in their arm but we pretty much never get to use it because it is their drug vein and they don't like people touching it. 9 times out of 10,...
5 tags
(Un)sustainable healthcare
Let's do something different today and talk about healthcare and money. As a Canadian, I'm used to thinking that healthcare is this public, free, wonderful thing. It isn't public; the bulk of it is private. Everything except hospitals is private (The difference between us and say, America, is that we have public insurance, not public health care. Both places are just as...
4 tags
4 tags
9 tags